My first impression on Drupal 8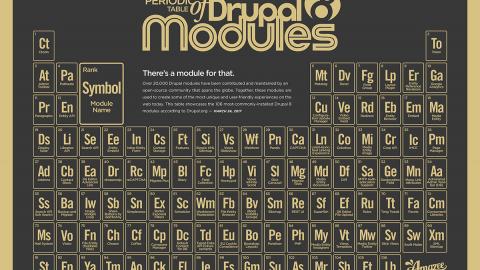 So, Drupal 8 is the new kid on the block. And whoa, is that the most popular person on the prom! The three major things (and there are hundreds more) that I like about D8 are the fact that you can (and should!) control all Drupal downloads with Composer.  Everything else is just crazy. And the other two things are Configuration Management and Drupal Console.
If you haven't already, download and configure Drupal Console  and while you are at it, if you like to have your command line (shell) look awesome, follow these guidelines from Jesus Olivas.
What modules and themes to install
This is a question that always seems to be asked, since Drupal comes very bare bone to the prom. Which is awesome, we shouldn't have to download too much code to begin with. But sometimes I wish that there would be just "few" other modules that would come with.
I've been around for some time so I know some of the modules that I always download, no matter what. In D7, that would require me to have a shell script that would download and enable those modules. And I know, I know, distributions are for that, but the thing with distributions is that if a module update comes along, then you have to wait for the distribution to actually update the module and then update the distribution. Which I don't really care for.
In D8, it's a little simpler, my composer.json file contains all the modules that I normally install on the first go, so instead of doing composer require drupal-composer/drupal-project …., I just copy this composer.json file into my root directory and run composer install.  This file was originally built by running composer create-project drupal-composer/drupal-project:8.x-dev MY_PROJECT --stability dev --no-interaction, and then I added all the modules to it.

Rember: Composer just downloads the modules and put's them undir modules/contrib folder. It does NOT install them! Nor will it install Drupal, if you are starting from scratch. You will still have to install, via drupal site:install or other methods you use.
And because we use Composer, now all the contrib modules do not need to be in our Git repository. Which will keep your git repository cleaner and leaner than before.
Here is my list is, in alphabetical order (just to make that clear ;-) )
Honorable mention is the Eleven theme by Morten_dk (thememachine), now reaching Beta. It's included in the composer.json file. Check it out!